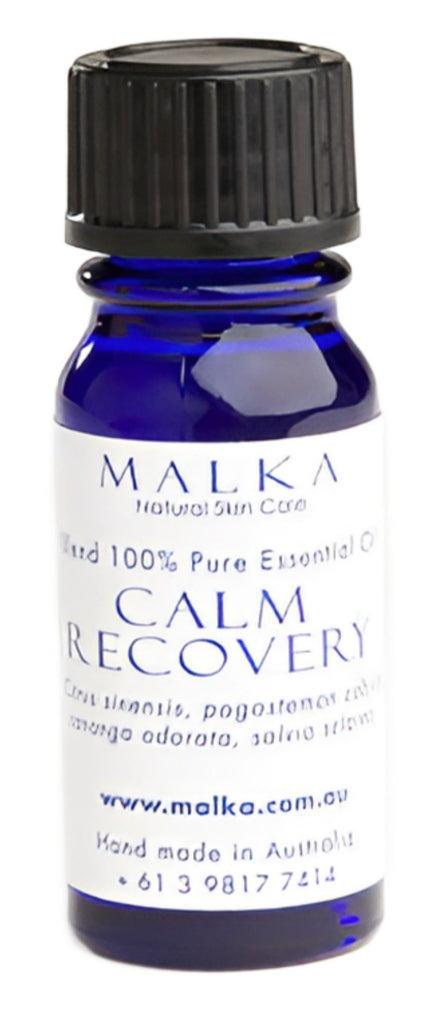 Calm Recovery 100% Pure Essential Oil Blend
$40.00
A little ylang ylang goes a long way: sweet, intense, l00% pure essential oils: orange, ylang ylang, clary sage and patchouli.
May be helpful for emotional and physical convalescence.
May be used during labour but not recommended for use during pregnancy.  (Use by half dose)
For use in oil burners, as a massage oil, as a personal perfume,  add a few drops to a bowl half-filled with warm water. Add to dried flowers and herbs for a calming pot pourri. 
Use with care directly on skin.
Keep out of reach of children.